MEET YOUR LINEAR ON ESPERANZA TEAM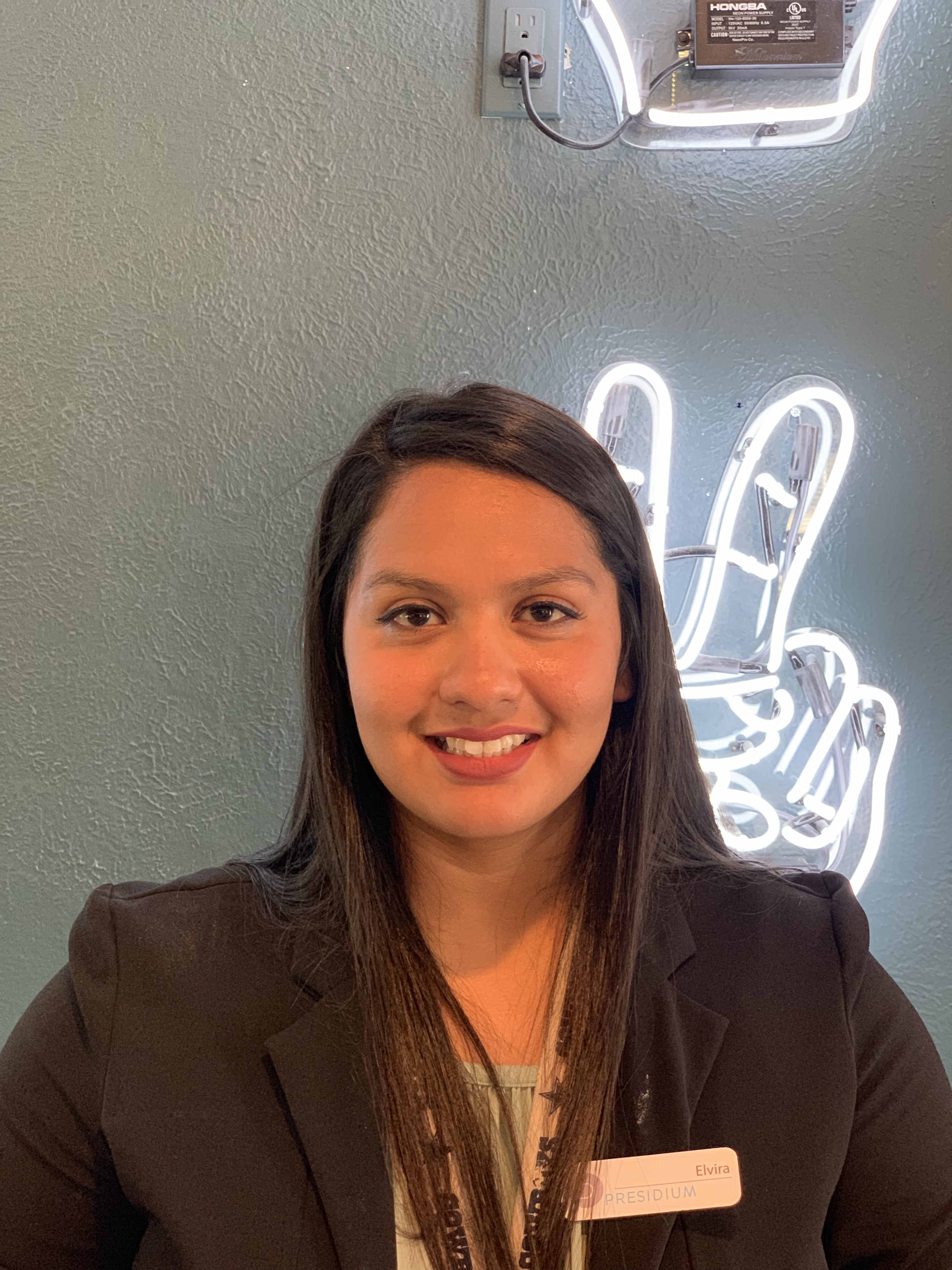 Elvira
Community Director
I am a soccer coach for U12 girls, and we have been champions for three seasons in a row! I love the Dallas Cowboys, and spend my Sundays watching football. I enjoy interacting with our wonderful community members. Should you ever need anything, please stop by and I will be happy to assist you.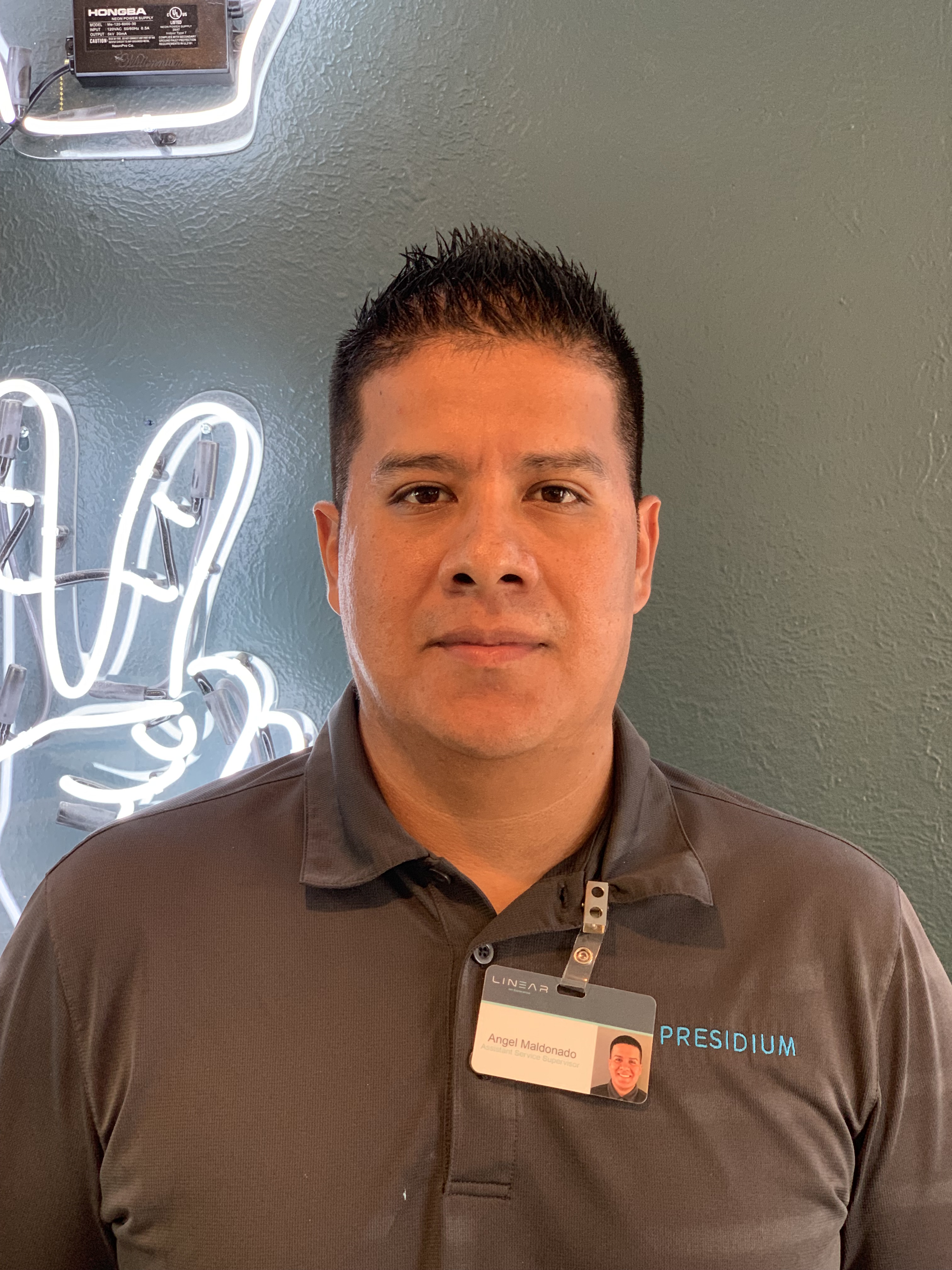 Angel
Assistant Service
Supervisor
I love it here! In my free time, I like watching TV and spending time with my children. I am determined to fulfill all of your service requests properly and in a timely manner.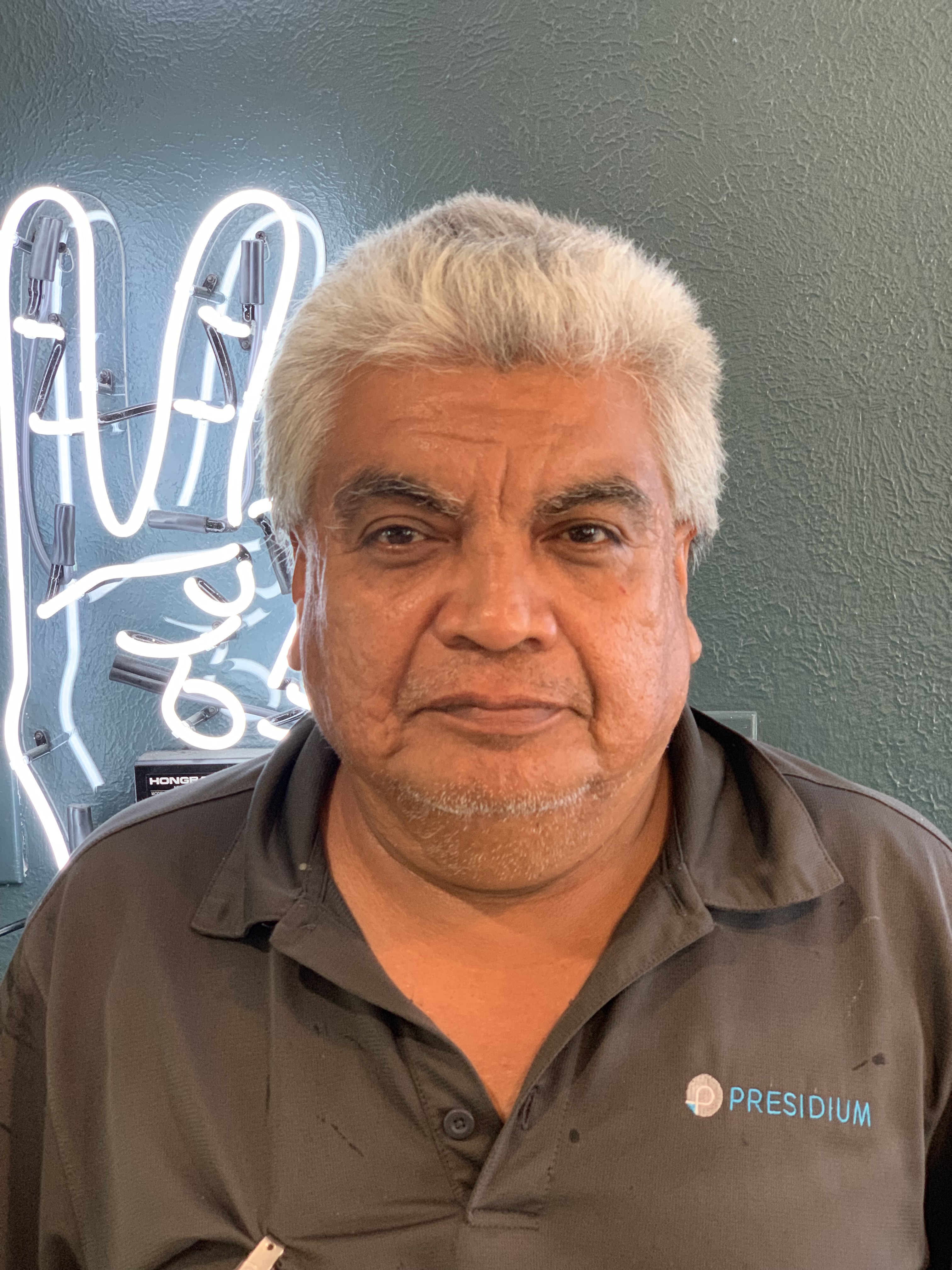 Martin
Service Technician
I love my job and enjoy working with my Linear team members. I like to watch movies and spend time with my friends. My daughters live in Mexico, so I often catch up with them over the phone. I strive to make our community members happy by ensuring I complete my work with a high level of quality and care.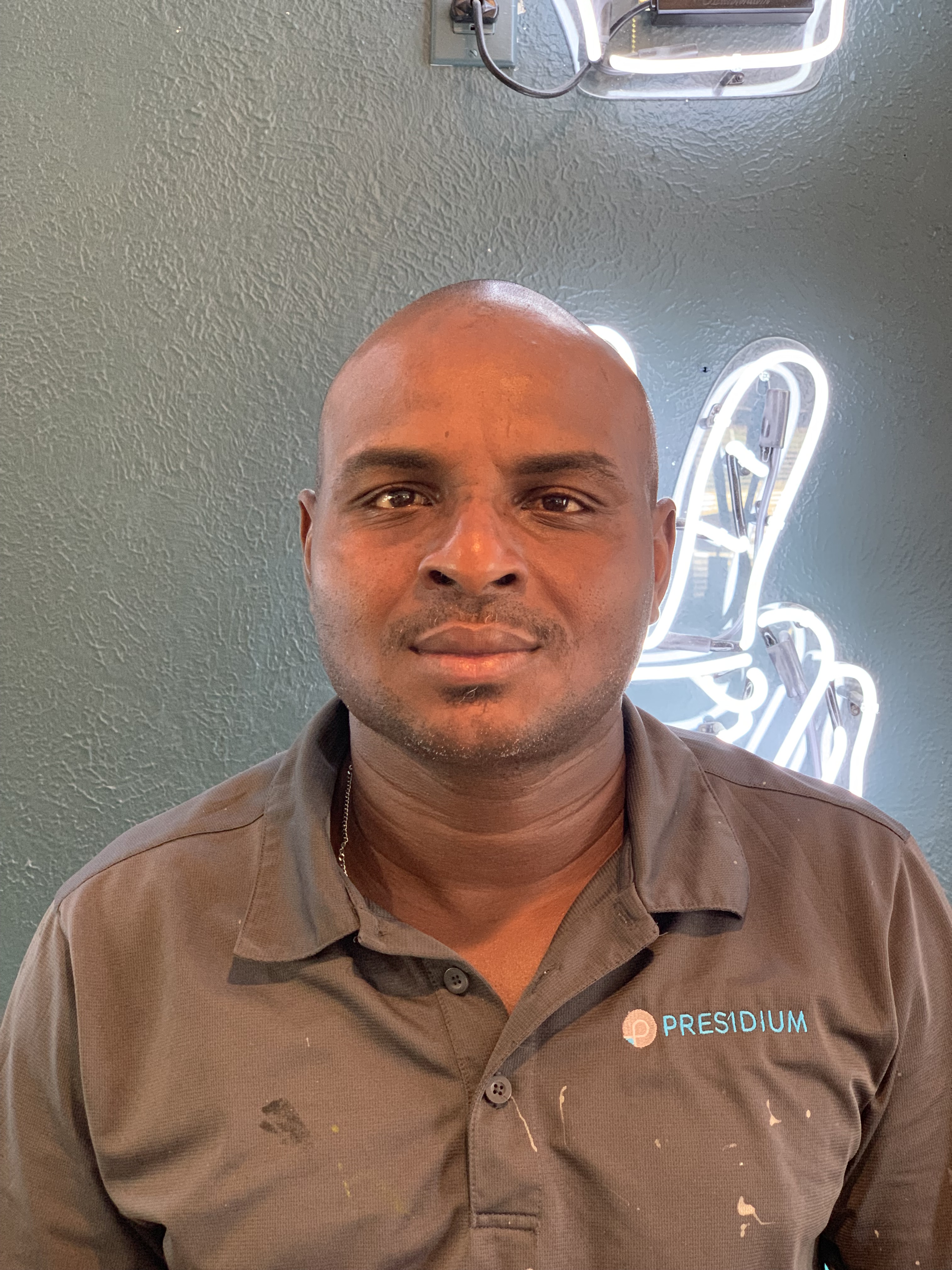 Arcadio
Make-Ready Technician
I love my job; I get to learn new things every day, and I enjoy working with my team and our community members. I spend most of my free time listening to music, as well as being with my kids and my mother. I am determined to make you proud to call Linear on Esperanza your home.